(1) Human Touch Acutouch 6.1 Massage Chair (Item #429856)
1 Available
Retail Price $4,999.00
Original Price $2,499.00
CLEARANCE PRICE $1,874.25 (After 25% Off Sale)
SAVE OVER 60% OFF RETAIL

Luxurious top of the line massage chair features a whole body engulfing design. Leather upholstery & variable heat & massage settings for migraines, muscle soreness, etc.
- Sold As Is No Warranty
Don't Forget Accent Items!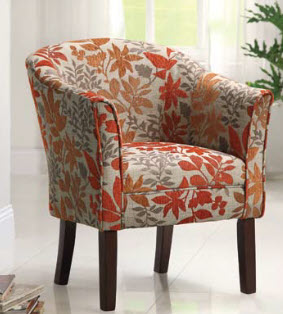 Coaster Autumn Leaves Upholstered Accent Chair
Original Price $299.00
Sale Price $269.10 (After 10% Off Sale)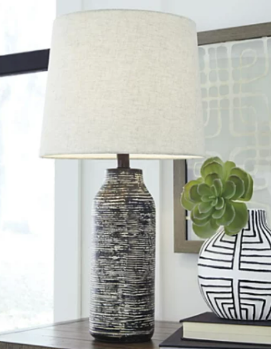 Ashley Mahima Black & White Lamp
Original Price $129.00
Sale Price $116.10 (After 10% Off Sale)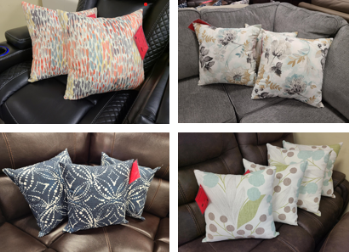 Designer Throw Pillow
Original Price $19.00
Sale Price $17.10 (After 10% Off Sale)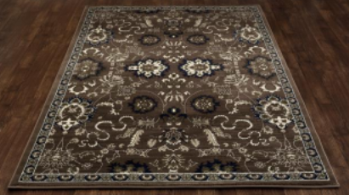 ART Carpet Arbor 273 Area Rug 5.3 x 7.6
Original Price $159.00
Sale Price $143.10 (After 10% Off Sale)